Request a call now and we'll reach out within 24 hours to schedule your estimate!
At modern xterior we only use the highest quality paints and stains. That's why we choose sherwin-williams as our product of choice.
Interior and Exterior Painting
Modern Xterior Improvement is a home improvement company that has been serving Michigan homeowners for over 20 years. From interior painting for commercial and residential to exterior painting and decks, we offer a full range of affordable painting solutions to get your home in Modern condition.
The Painting Pros knows what it takes to create a custom exterior painting project that will beautify your home or office and transform your vision into a reality – and we do it on time and budget.
Decks are the perfect addition for outdoor living space. Not only do we build them, we also help you keep them beautiful.  Need your deck power washed and restained? Call the Pros.
From schools and hospitals to apartment complexes our team of painters can handle any sized job.  Contact us today to discuss commercial pricing and projects.
Our interior painting professionals start by creating a clean canvas of smooth drywall. After our consultation, we'll apply your requested paint selection. Our skilled paint crews complete a superior finish while treating you, your family, and your property the respect they deserve.
ready to start your painting project?
schedule your hassle free estimate today.
DID YOU KNOW THAT YOU CAN PAINT SIDING? PAINTING YOUR HOME'S SIDING IS A GREAT ALTERNATIVE TO REPLACEMENT.
save on your next painting project with the modern pros.
TAKE 10% OFF OF YOUR NEXT PAINTING PROJECT.
NEED INTERIOR AND EXTERIOR PAINTING COMBINED? SAVE 20%!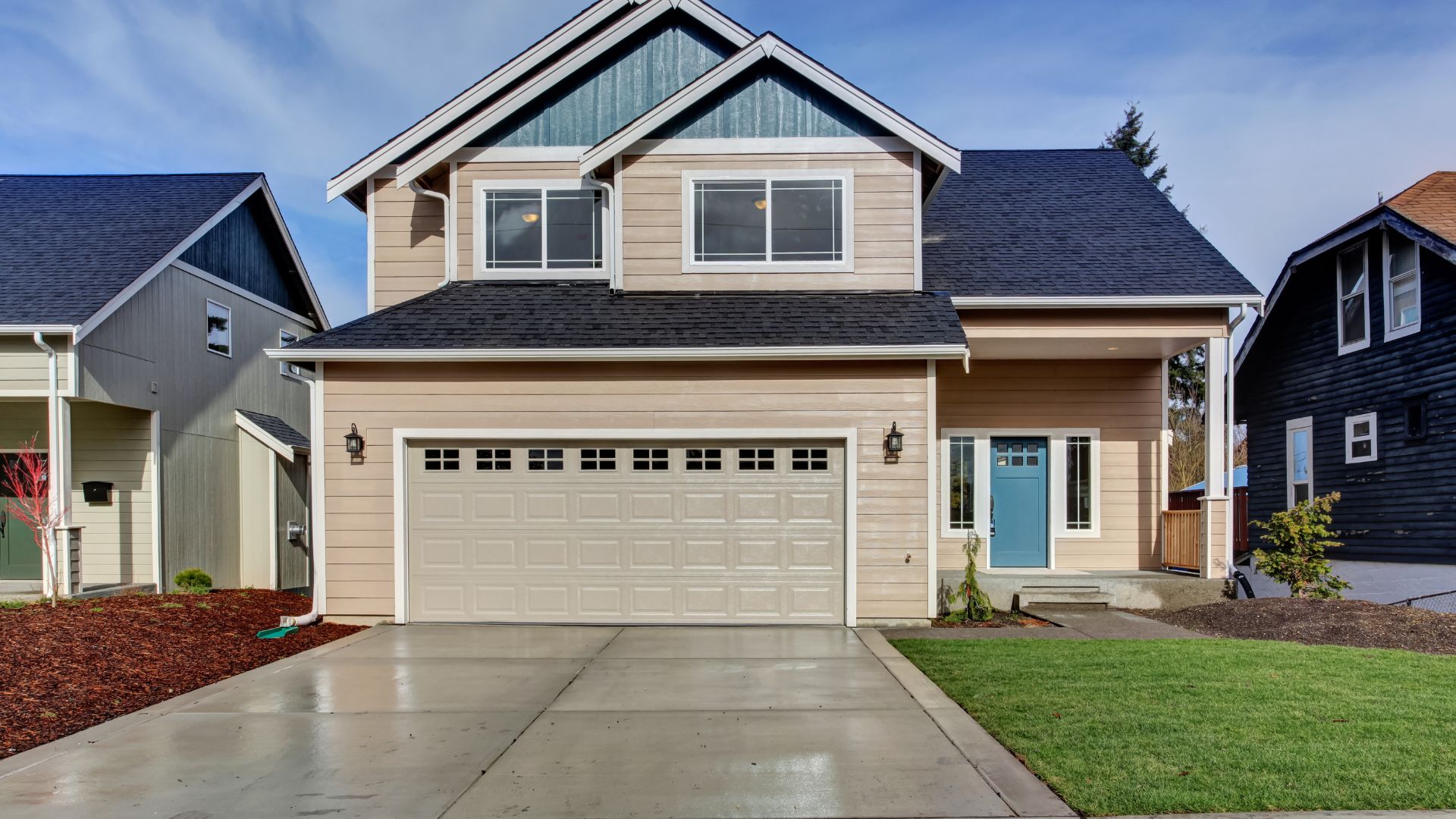 Roof repair is a big job and one that you should not consider doing yourself.…