Request a call now and we'll reach out within 24 hours to schedule your estimate!
The Modern Pros are the Team to Call When You Have an Emergency Repair.
Let's face it, weather happens. If you're roof has been damaged by fire, storms, hail or natural disaster, the Modern Pros will securely tarp your roof until our roofing crew can come out to repair the damage. Our project managers also coordinate directly with your insurance company during the claims process.
12725 Stark Rd., Suite C Livonia, MI 48150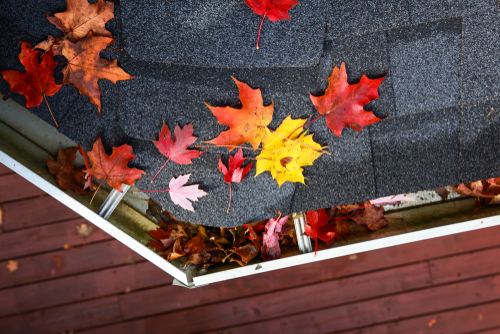 It's easy to take for granted that your roof is doing the hard work it's…