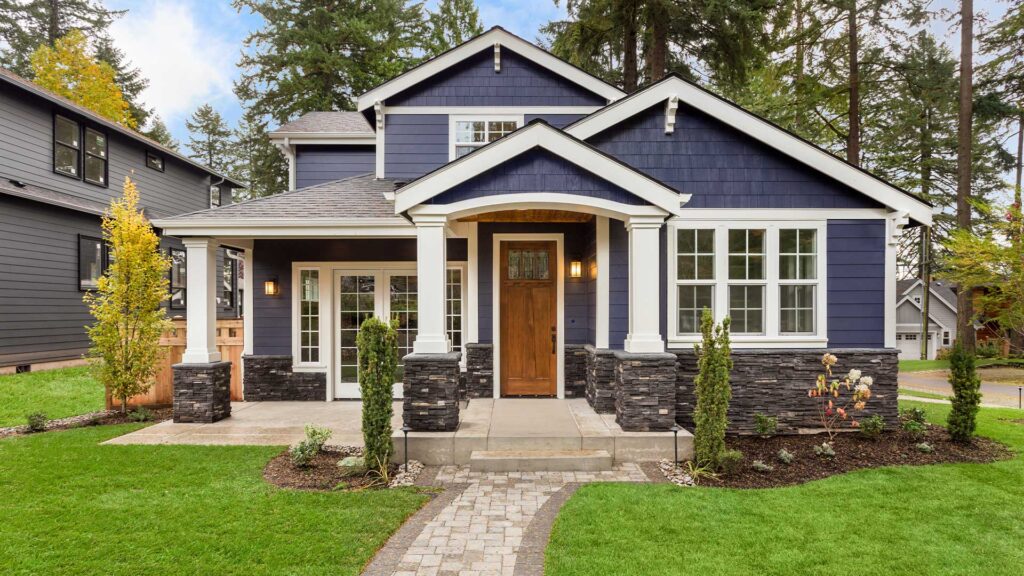 Nothing shows a homebuyer that you love your home more than a fresh coat of paint. "Your home has to look better on the day of the open house than it's ever looked before," says Steve Clark, a real estate professional in Los Angeles. "If the back door is covered in scratch marks from the dog, you have to fix that."
Simple upgrades such as clean switchplates, new faucets and updated light fixtures can completely change a buyer's opinion of your home.
Projects that pay you back: Interior Painting, Exterior Painting, Lightswitch covers, new fixtures, new faucets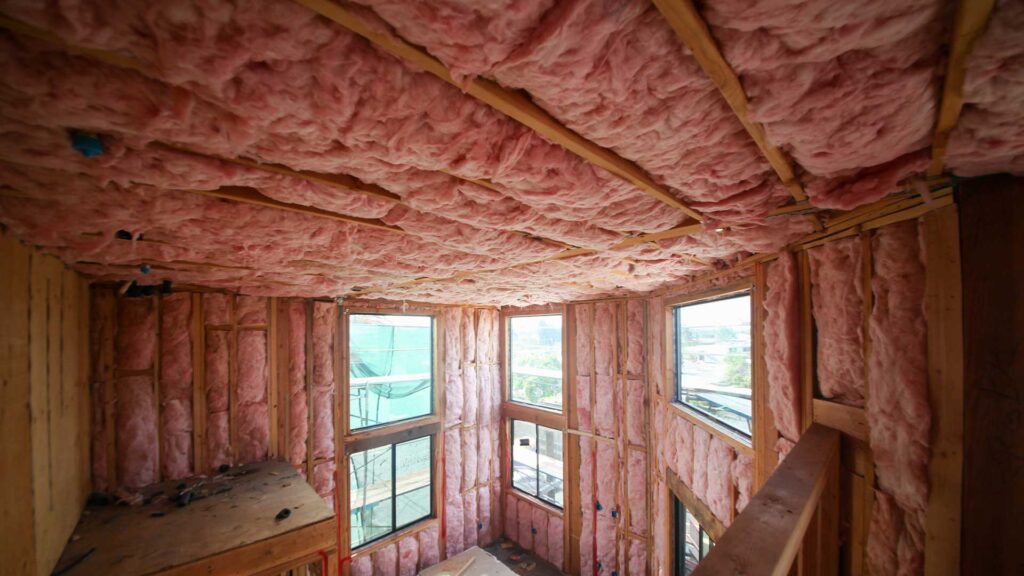 Lowering your home's energy costs with energy efficient improvements will save you money for as long as you live there and is expected to be a major selling point down the line. Indeed, "energy-­efficient" was second only to "safe community" on the list of attributes that would most influence a purchase decision, according to a 2015 survey by the National Association of Home Builders. Homeowners are less likely to purchase a home that seems inefficient or drafty.
Projects that pay you back: Insulation, Attic Insulation, Foam Insulation, Smart Thermostats, Energy Efficient Water Heaters, Energy Efficient Appliances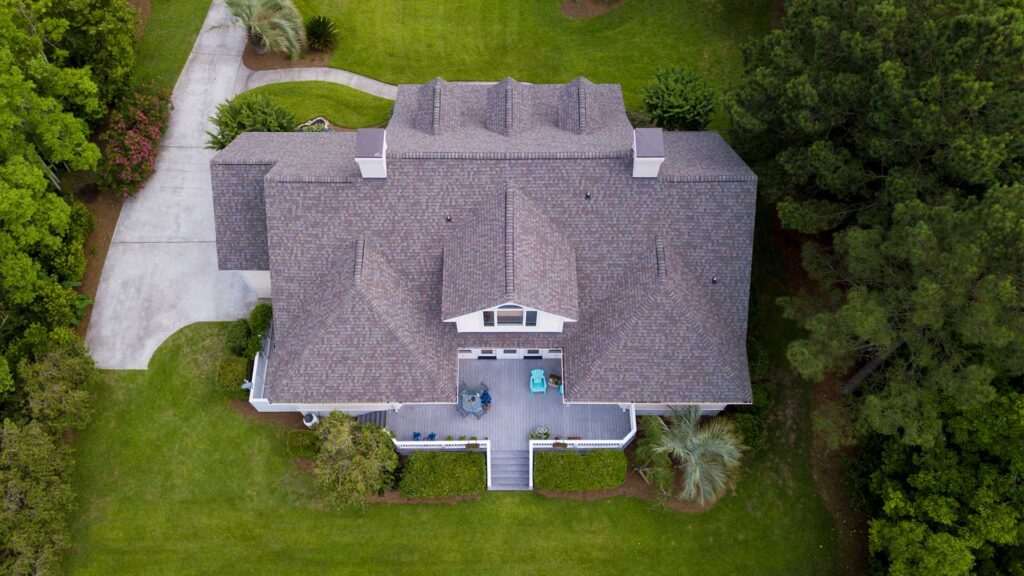 Previous generations used to take pride in lush gardens, in-ground pools and weekends spent touching up the home's exterior. Today's buyers want worry free homeownership. A new roof is the #1 motivator for a new homeowner second only to a maintenance free home exterior that includes newer siding, windows and well maintained gutters.
Did you know that you can paint vinyl siding instead of purchasing a full replacement?
Projects that pay you back: Roofing, siding, windows, gutters, paint