How do I find a reliable Michigan roofing contractor, who is honest and does a good job?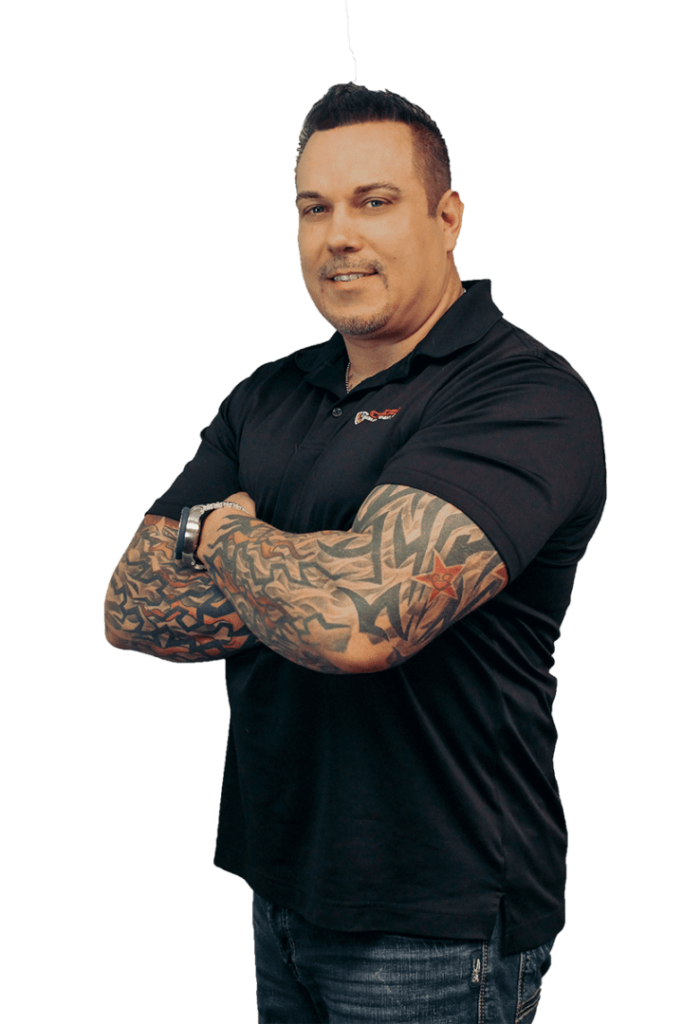 Advice from MXI owner Jesse Giermanski
Finding a roofing or general contractor can often times be a headache. Many contractors are not what they seem which can be a frustrating obstacle when choosing the contractor for your next home improvement project.
To find a reliable Michigan roofing contractor, a word of mouth referral would most likely be your best option to start with. However, If you have to interview a contractor that's not a referral then I advise you to research them thoroughly and interview with caution.
(Internet search -Google their name followed by complaints after. See if anything comes up?)
Read the reviews on their Webpage.
Read their review with the Better Business Bureau.
Research their company or name on the State Licensing website. (contact us and we'll gladly email you a copy)
Ask for their credentials, Builders License and Insurance Certificate (Call their insurance company to verify)
See if they arrive on time or call if their going to be late. (Communication goes along way.)
Ask how long they've been in business.
Ask for referrals.
Ask for the address of where they've worked. (Go inspect their workmanship).
If it's inside work needed done, ask for pictures (Before & After).
Pay attention to details: Observe how thorough he or she may be during interview and estimate process. If they're as detailed with the estimate and proposal. Chances are they will be detailed with their workmanship as well.
These are just a few helpful ideas to assist you through your endeavor. Read more about What to Expect When Working with MXI.
Have a wonderful day!
Jesse
-Owner MXI